Setting up an online PopUp Store - Part 2 - It's all about costs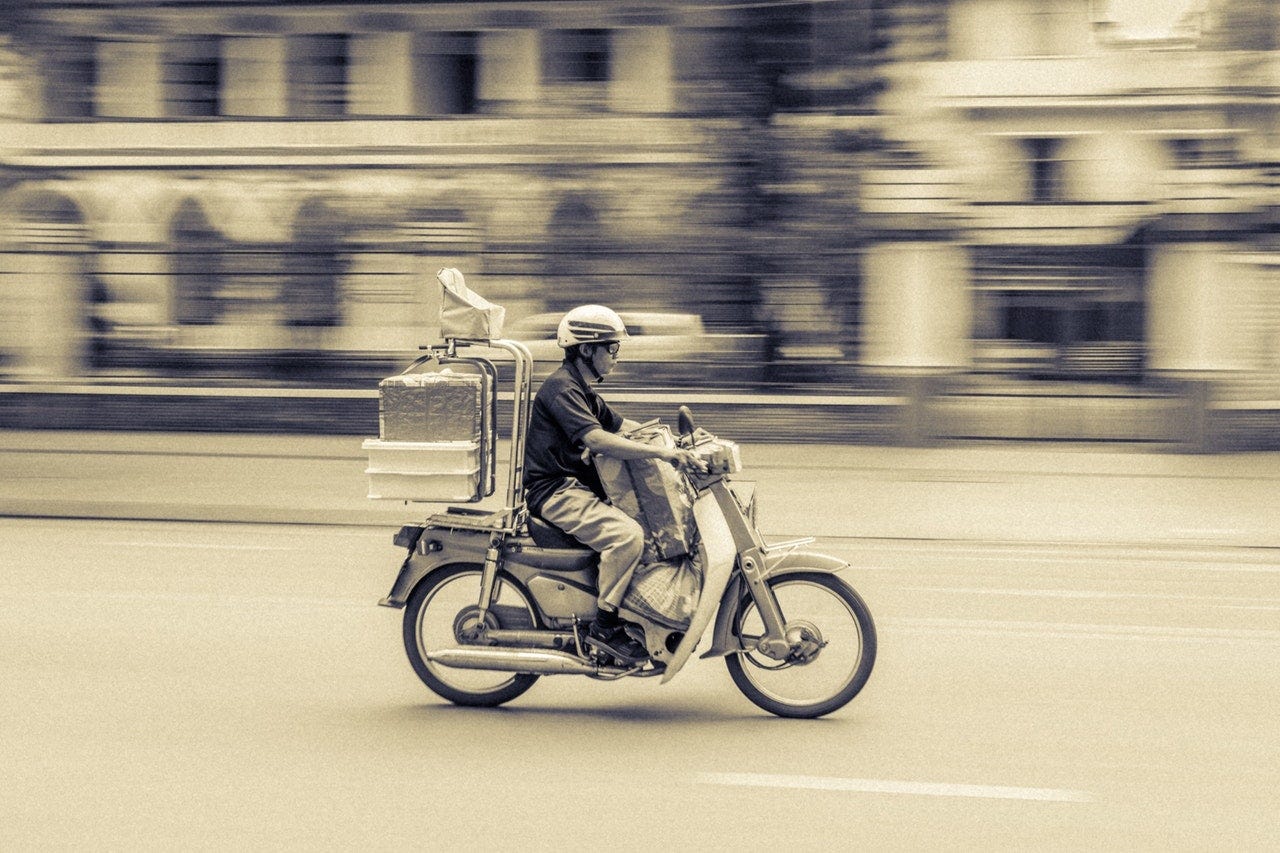 On the previous post we discussed the general approach and tactics around setting up and selling the products. As many have mentioned in different social media (Reddit, Indiechakers, Twitter) the key is low base cost price.
I want to say a big thank you to everyone who approached us (one way or another) to give feedback! 🤗
Back to basics
From the start I was stuck on using Printful and BigCartel. That was mainly a tech decision.
Everything integrates smoothly, their UI is excellent, they provide a good product (digital & physical) and they have a fair price? 🤔
After everyone kept talking about base price I went to go look for alternative shops for on demand printing. There was no much point to go away from BigCartel unless I found one print shop that integrates only with another eCommerce platform.
While searching for alternatives, a lot of names came up such as Teescape, Printify, Teelaunch, Kite etc.
The decision about the provider would be based on the following factors
Does it sell phone cases?

What is the base price of a phone case

Integration (BigCartel or API)
I must have looked over 10 shops and then I stumbled on Scalablepress.
Navigating into the pricing sector I saw that their base price was 5 dollars.
That was almost 50% lower than Printful!
Too good to be true
I was amazed, with 5 dollars base price and a retail price of 20 we would have amazing margins. Then it hit me. Scalable did not show the pricing of their delivery.
So I went looking and ended up on a listing of delivery costs on their Shopify integration page.
They ship only from USA, with an international shipping cost of 6$ and an additional cost per item of 3$.
So for 1 item delivered to Germany the price would be 11 dollars, which is again low, but is it really worth the switch? With some smart tweaks printful can provide better delivery cost.
Taking also Kite.ly into account I made the chart bellow comparing prices.
A few notes
Prices are in dollars
Kite.ly has a complicated delivery cost system and doesn't seem to have issues between international unless you send to Asia.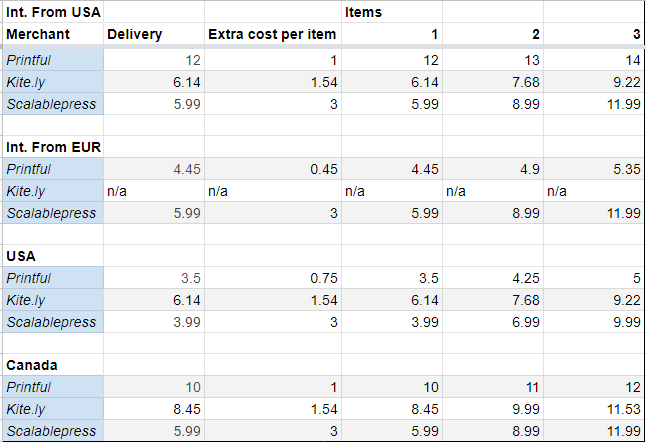 Based on the above chart, we would say that Printful does a horrible job, with their 10 dollar international shipping, but they keep stock in EU and they told me that they will aim for lowest cost based on stock availability.
For this we will just have to take their word.
In general it seems that delivery cost is an interesting loophole, I am not sure if printing companies make money out of it but it is not always easy to find.
Delivery cost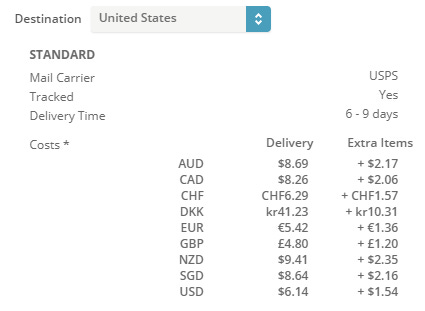 Conclusion
I am sticking with Printful and BigCartel. I do not think I will be able to find a cheaper provider unless I move towards shops that operate from Asia.
If you want to be kept up to date you can subscribe to our newsletter here powered by MailChimp
Again you can find the full spreadsheet here (second tab for Delivery Costs)